Other Options for College Credit
National & Local Evaluations of Training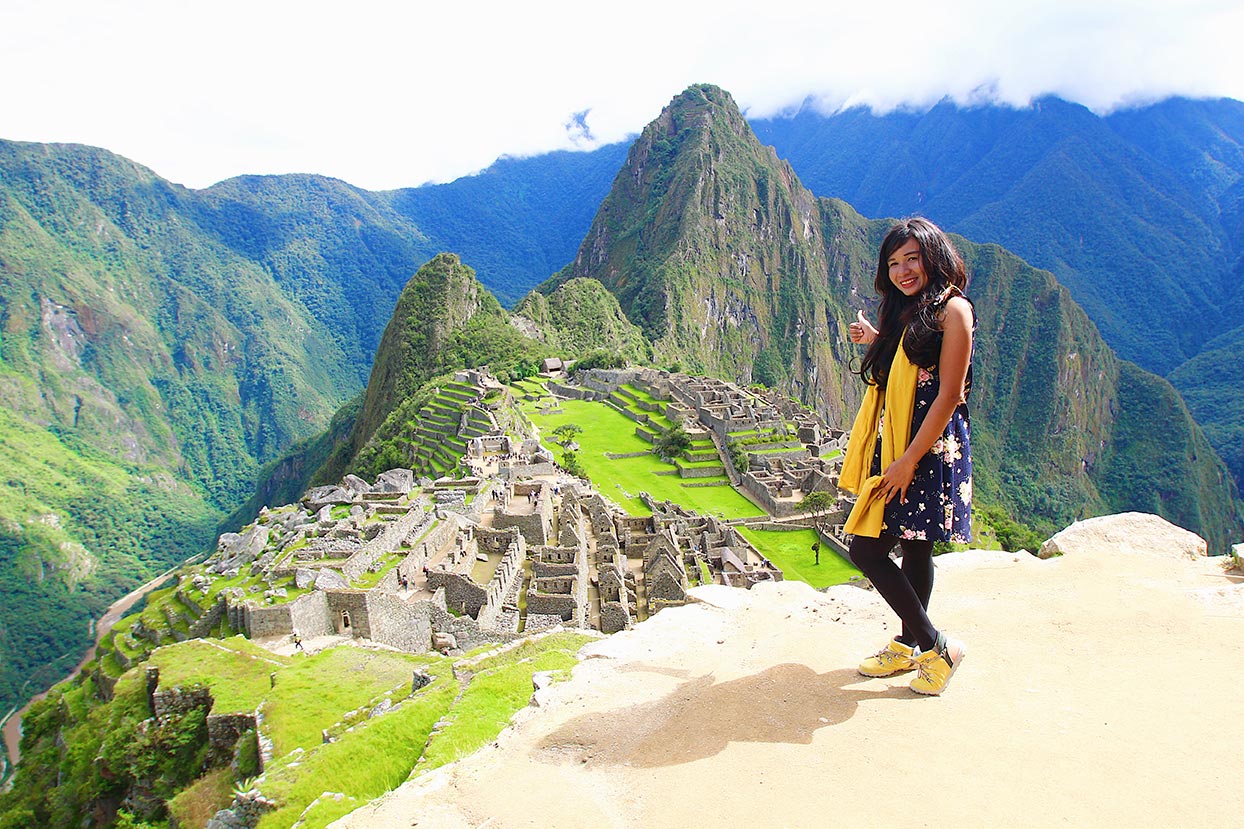 Credit by ACE recommendations
American Council on Education (ACE) National Guide to College Credit for Workforce Training and the ACE Military Guide. ACE assesses non-collegiate instructional programs to provide published credit recommendations for formal instructional programs and examinations offered by non-collegiate agencies (including civilian employers, the military, professional associations, and other workplace-related training). If you participated in a course through an organization that was evaluated by ACE, you can request a copy of your transcript from that organization. If those credit recommendations are equivalent to a course in your program of study at CNM, you may be eligible for credit. To view ACE credit recommendations that have already been found equivalent to CNM courses or to request an evaluation, please visit: CNM's Credit for Community Partnerships website.
Credit for Community Partnerships
CNM has partnerships with several local employers who offer equivalent work-based training, as well as with local Native American tribes, and Pueblos. If you work for one of these employers, or are able to speak a native American Language of the Southwest, and the credit earned applies to your program of study, you may request credit. You can review these opportunities and find out how to request credit by visiting the CNM Credit for Community Partnerships website.