Other Options for College Credit
College Credit for Military Experience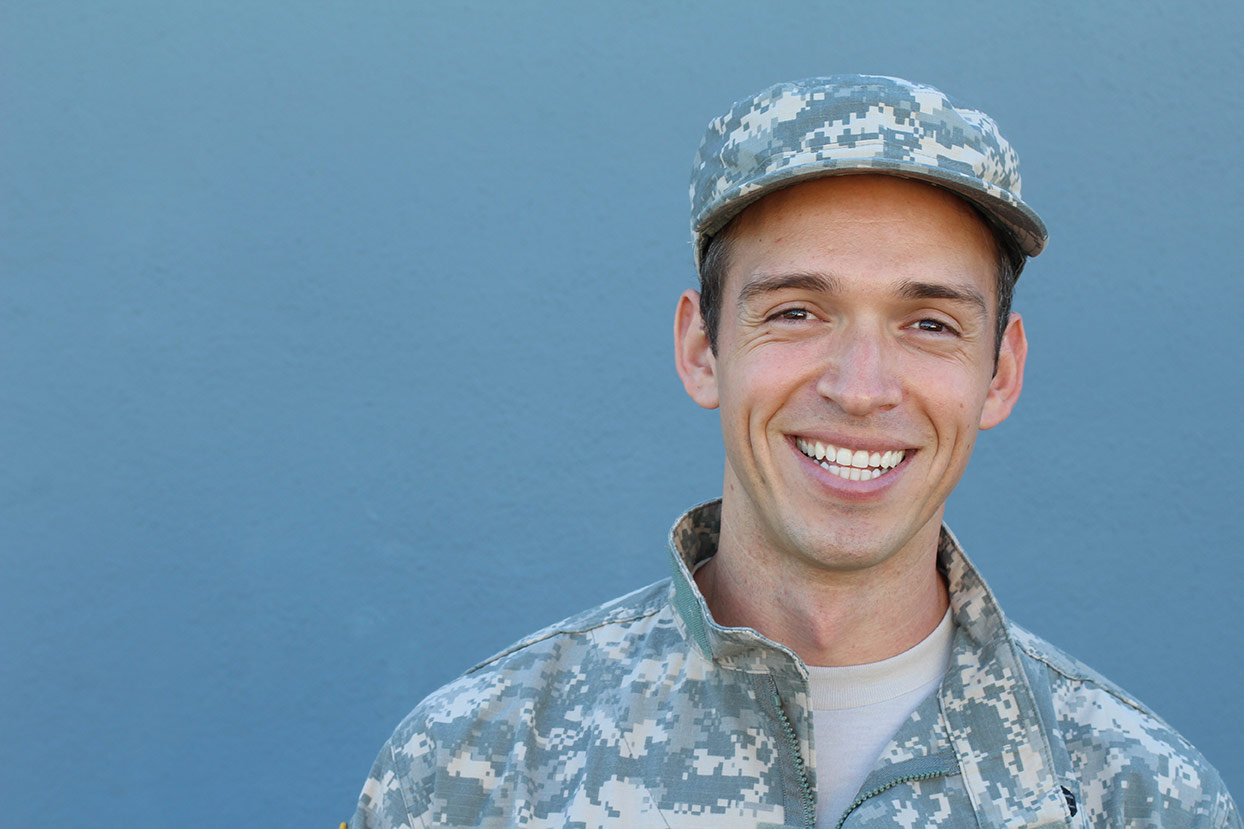 CNM is a Military Friendly College! As a veteran or active service member, you may be able to receive college credit for your military experience, training and service - saving you time and money to complete your degree.
The American Council on Education (ACE) collaborates with the U.S. Department of Defense to review military training and experience and recommend appropriate college credit. ACE's credit recommendations appear in the ACE Military Guide. CNM uses the ACE credit recommendations to determine equivalency to our own courses.
You may also be able to receive credit for professional development and training courses offered by business and industry, which can be evaluated through various prior learning assessment options. Contact an advisor to learn more.
Contact Your Advisor
There are several steps you can take to ensure you are on the right path.
Contact academic advisor to answer questions and help you get started. They can help you obtain your military transcript. Discuss with your advisor courses and/or training that might qualify for a prior learning assessment.
For a list of military experience and training already approved for college credit at CNM, click this link: CNM Credit for Military Training. Your academic advisor can give you help and provide additional information.
Please see the CNM Veterans Resource Center to find out about other services that CNM can provide you through the CNM Veterans Resource Center website.
Apply for VA Educational Benefit Benefits
As a veteran or service member, you may be eligible for educational benefits through numerous VA Educational Benefit programs. For example, the Yellow Ribbon Program allows approved institutions of higher learning and the VA to partially or fully fund tuition and fee expenses that exceed established thresholds under the Post-9/11 VA Educational Benefit. To find out what education benefits you are eligible to receive, visit the VA Educational Benefit website or visit the CNM Veterans Education Benefits website.
You also should complete the Free Application for Federal Student Aid (FAFSA). The FAFSA serves as the application for most federal and college-based financial aid, such as grants, loans and work-study funds. You can also find additional information on CNM's Financial Aid & Scholarship Resources website.